COMPANY NEEDS TO TRAIN STAFF?
PRIMARY SCHOOLS NEED TO BUILD ENGAGING ACTIVITIES FOR STUDENTS?
FACULTY NEEDS TO APPLY DRAG AND DROP ACTIVITIES?
WHOEVER THEY ARE, IT IS TIME TO EDUCATE AND ASSESS
Tracking of student's performance is done manually in classroom, and that requires a lot of time and efforts. Many times, incorrect records of data can bungle up all the attempts. But through eLearning, courses can be delivered through the Learning Management Systems (LMSs), a software platform, for tracking and monitoring learners' progress automatically in the course in an effective way
In traditional classrooms and by time passing, learners are getting bored. This definitely would effect adversely on knowledge retention. In contrast, E-Learning guarantees knowledge retention due to a combination of images, illustrations, videos, voiceover, and infographics that are included in a well-crafted E-Learning program. Something that keep the learning interactive
ANTI - BULLYING PARENT GUIDE
Bullying can affect everyone—those who are bullied, those who bully, and those who witness bullying. 
In this E-Learning course, you will recognize definition of bullying, how to spot signs of bullying and how to face this bad behavior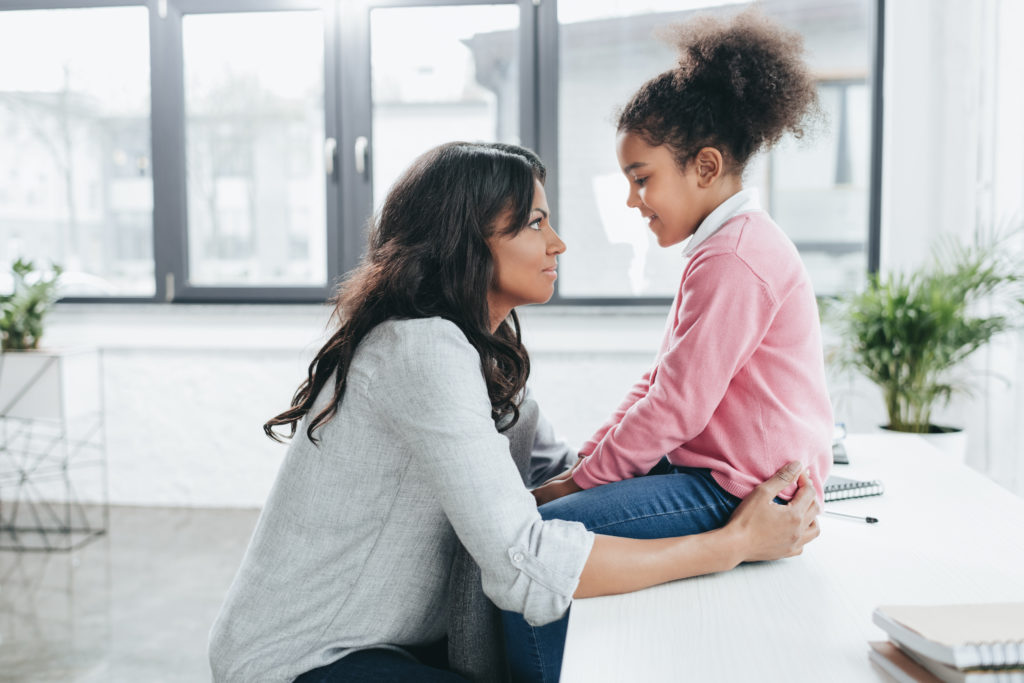 ENGLISH LANGUAGE FUNCTIONS
English grammar and vocabulary E-Learning demo. Interesting for kids
HUMAN SKELETON BODY PARTS
Science E-Learning demo on "Human Skeleton Body Parts" Drag and Drop activity. Interesting for kids.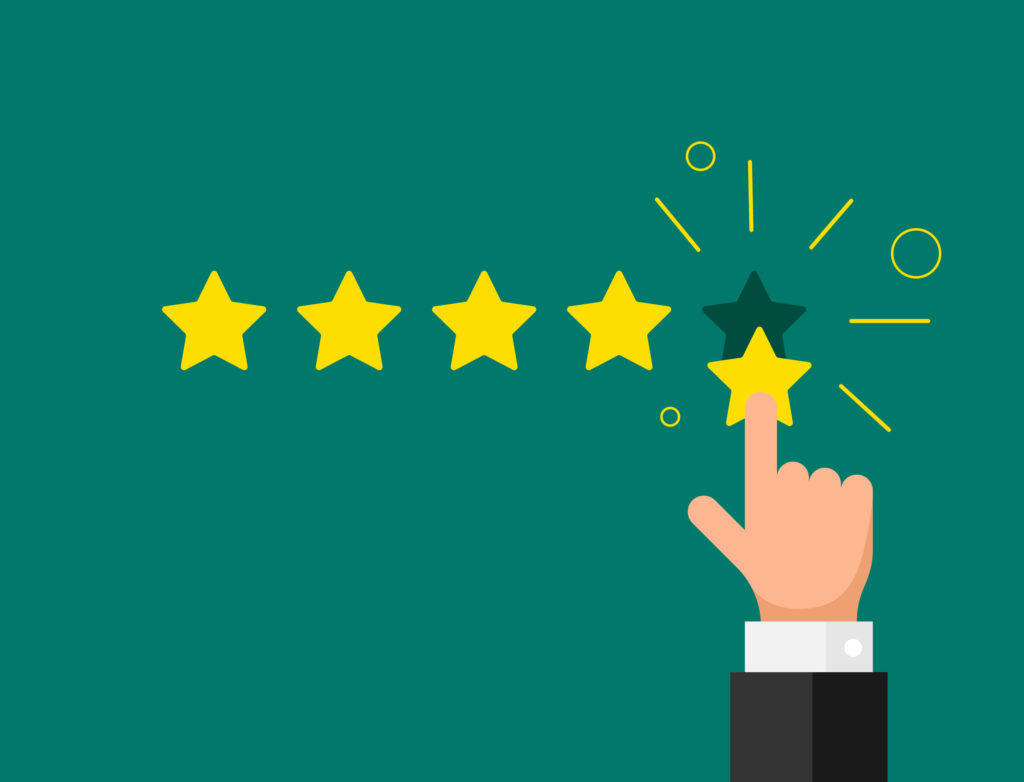 Privacy policies are mandated by law in many countries and they're also a great way to build customers' trust. But making sure your language is clear and concise is extremely important.
In this E-Learning activity, either your were customer or selling facilitator, you will learn how and when to process return policy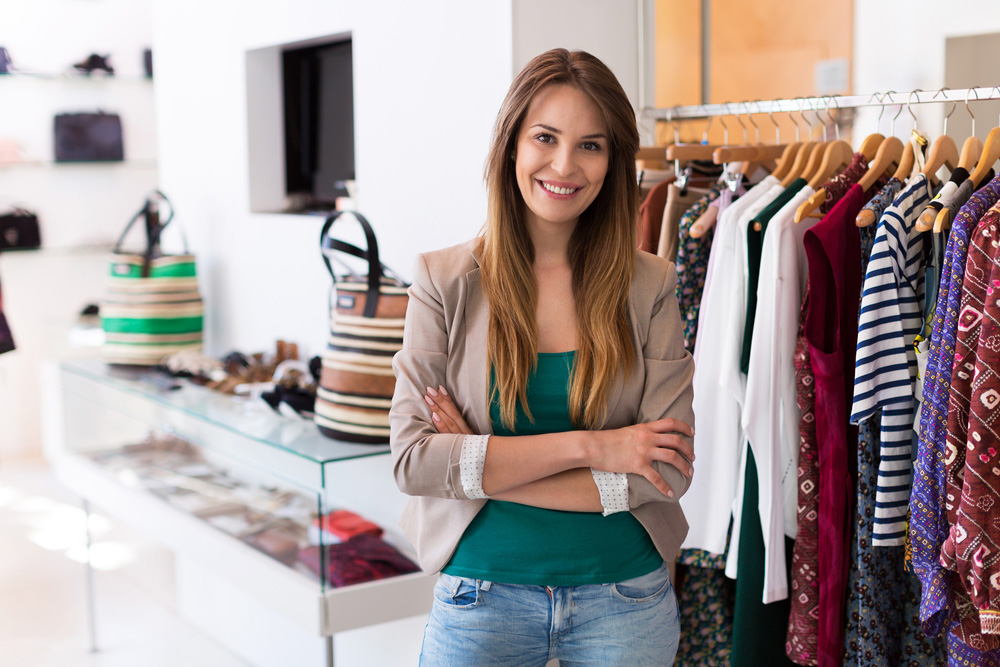 Making healthy food choices is a smart thing to do—no matter how old you are! Your body changes through your 60s, 70s, 80s, and beyond. Food provides nutrients you need as you age.
In this E-Learning activity, you will learn how to choose low calories meals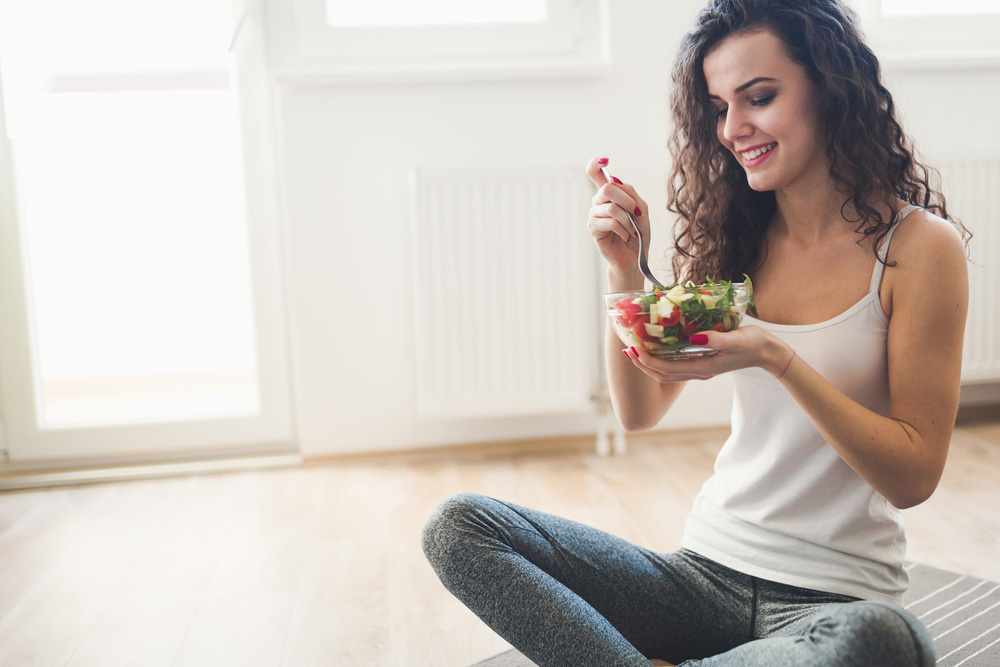 Request a demo, call us, send E-Mail, or just fill in the form.