Premium Dot Kom is a technology-based associate that can fully provide services in 4 main aspects Web Design, Motion Grpahics, Moodle LMS and E-Learning Implementation. This is why our slogan is "Bridge the Gap".
More than 2.4 billion people use the internet every day. Let your customer be aware of your presence 24/7. Thousands of people will likely preview your stunning website. Your competitors have website for their organizations. Hurry up and show off your business.
Convert your script (marketing, advertisement, instructions) to an eye caching illustrated video. It is understood quickly and effectively demonstrates what is complicated whatever it is. Well-crafted Motion Graphics improves memory retention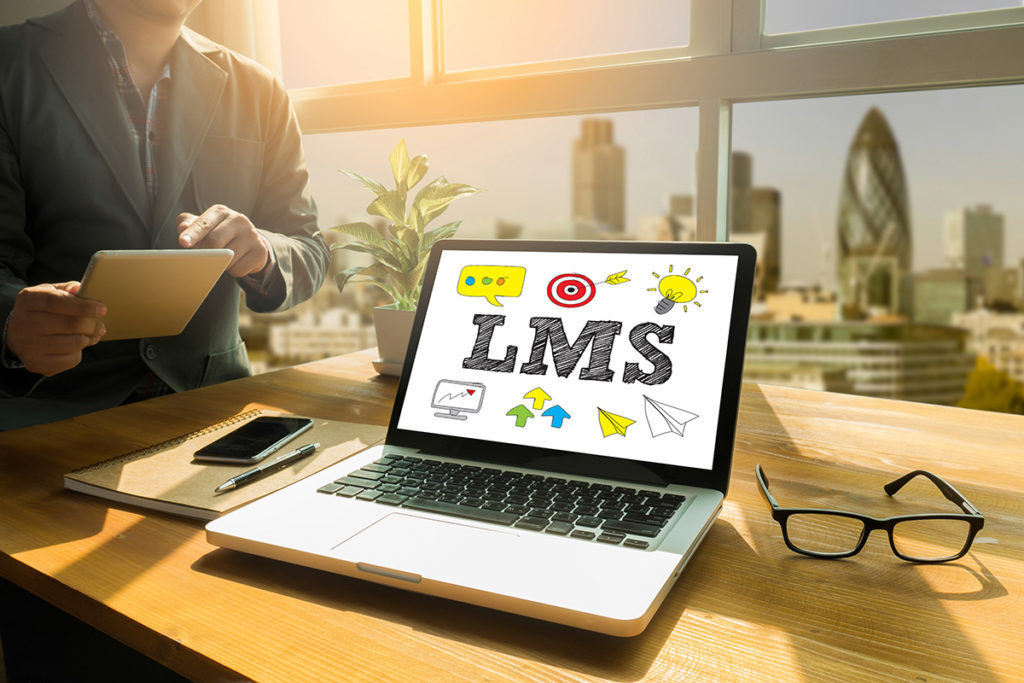 With Moodle LMS you can enroll learners (students / employees) to specific courses and training tracks. Let the submit quizzes, assessments within a given period of time. And finally, track their progress who finished the course, who is half way, and who didn't even start studying.  
Request a demo, call us, send E-Mail, or just fill in the form.